Teamtickets Call of Duty Weekend LAN 10 and 11 June
We are hosting a new event for Call of duty and this time we will be hosting a Weekend Event! The first day we will be playing poule fase to determine the seeding for the second day: A double elimination bracket! This time the pricepool can be 3000 euro when 24 teams are attending!
Information
When: 10 and 11 June 2023
Time: 11 AM CET
Where: Gammax Esports Center Kurhausweg 2A, 2587 RT Den Haag
Ticketprice: €350,-
Pricepool will be €1000 minimum but will be max €3000 euros with 24 teams attending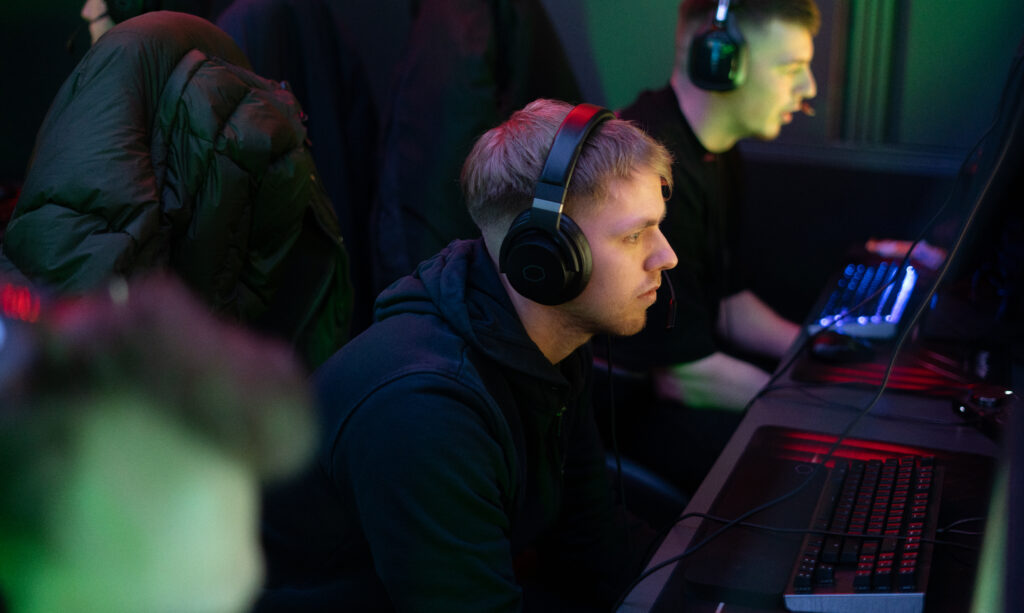 How to participate in our tourney?
You can purchase a ticket on our website and conclude your teamname and your team info and include your teamlogo with the purchase! Also it is mandatory to join our discord for further information regarding our tourney. Discord link can be found on the front page of our website on the right corner.
To complete your registration you must also register your team in Toornament for the bracket.
Important information
This tournament is controller only and will be played on PC so a PC license is required for participating. This can be Battlenet and also Steam. It is required to bring a controller cable of at least 3 meters therefore the PC's are placed above and can't be moved.
Accomodations and Parking
We recommend the Fletcher Hotel in Scheveningen for your long stay! If you have any questions regarding to stay in Scheveningen, please contact us in discord. If you are coming by car, the best thing you can do is book your parking spot at the following parking garage
https://parkereninscheveningen.nl/?gclid=CjwKCAjwrJ-hBhB7EiwAuyBVXVgplLNkk6PmMwKG8hnIDrOI4rxiCLpN6crO5ZZMELELDBcpBgo4PRoCd9oQAvD_BwE
Ruleset
For this tournament we will be using the Call of Duty official CDL ruleset including the GA of Europe.
House roules
Own consumption is not allowed! There will be consequenses if you bring your own beverages and the venue will be strict in it and they are allowed to deny you acces to the venue.
Also show respect for the other participants and all the crewmembers. We will not accept violence or disrespect to our team
Tickets are not refundable and if for any reason the tournament will not take place we will come with a new date for the event.
There will be taking video and photo's of the event and we will use this footage for our socials. When purchasing your teamticket you agree on the terms that we use this for our socials.
Enig resultaat